It has been a while since I've posted on my personal blog, but I am hoping to change that. I have been super busy with a few things that I hope to share more about soon. For now, here is a quick update on some things that recently happened and are happening soon!
1. I recently got married! February 16th, 2020. We have actually been living mostly in Cuba for the last 6 months or so. My wife is Cuban, so, for now, we need to stay in Cuba until we attain legal residency in both the US and Cuba. We thoroughly enjoy living in Cuba. We have everything we need here and the environment is socially quite healthy. I also have a drumset and recording gear here too, so I have been able to kick out some Instagram videos too!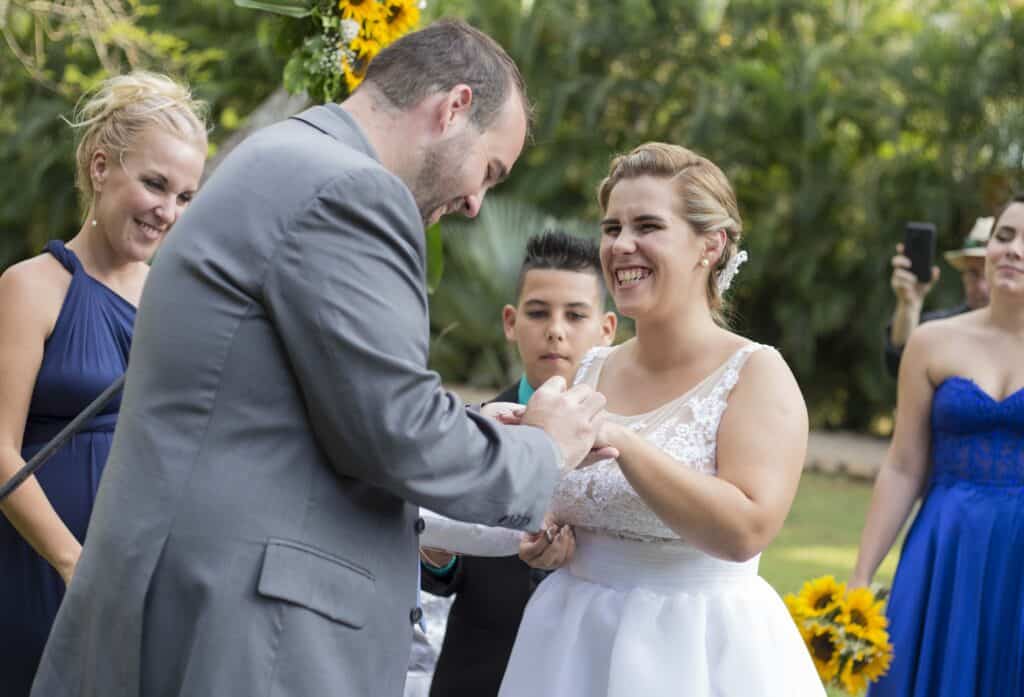 2. HavanaMusicTours.com had our busiest season yet up until the recent halt in regards to COV-19. Not only did it just shut down the whole world, but it also affected greatly the travel industry. We can't really see the future with that yet. But, while being quarantined in the house, we have been seemingly pretty productive. We are currently working on some aspects of Virtual Tourism that involve some more modern techniques like live streaming and 360 virtual reality. I will elaborate on that more as we iron out all the details. Stay tuned…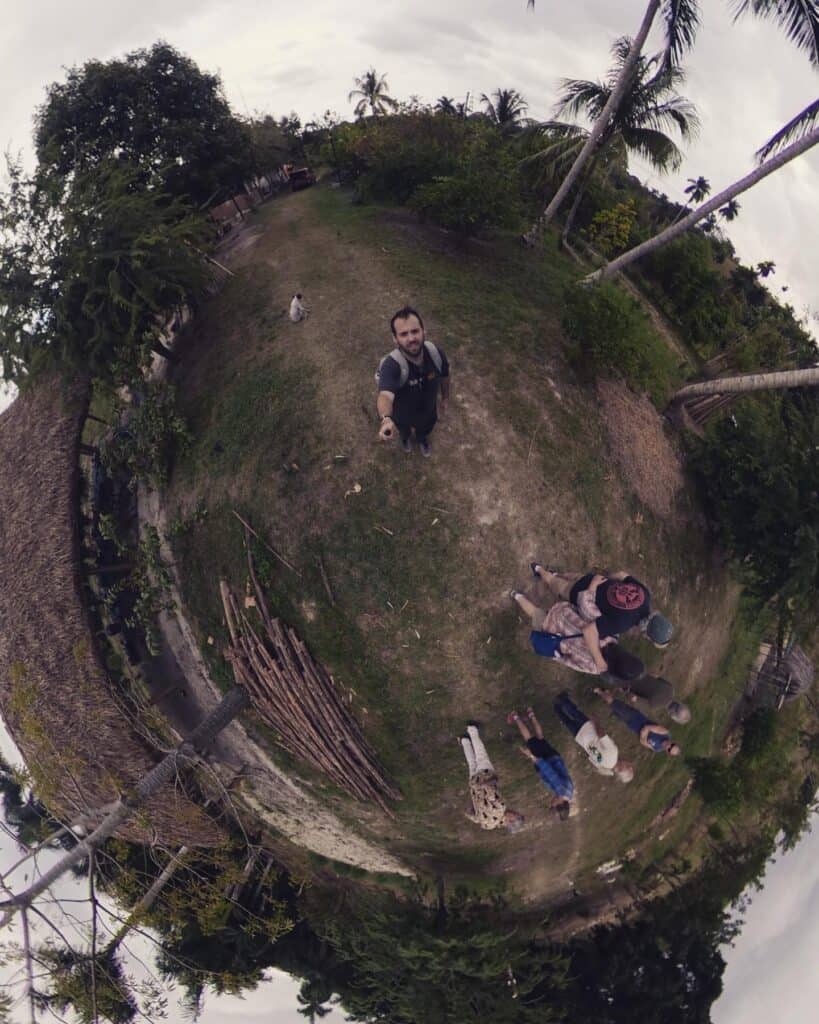 3. I launched a new Patreon page and I am giving monthly drumming masterclasses and private lessons. The first Patreon tier is only $5! These different tiers will include drumming masterclasses, private lessons, music technology, and travel tips. I hope you will join me on this cool journey! I haven't been in a position to teach in a long time and I really feel like I have a lot to share these days.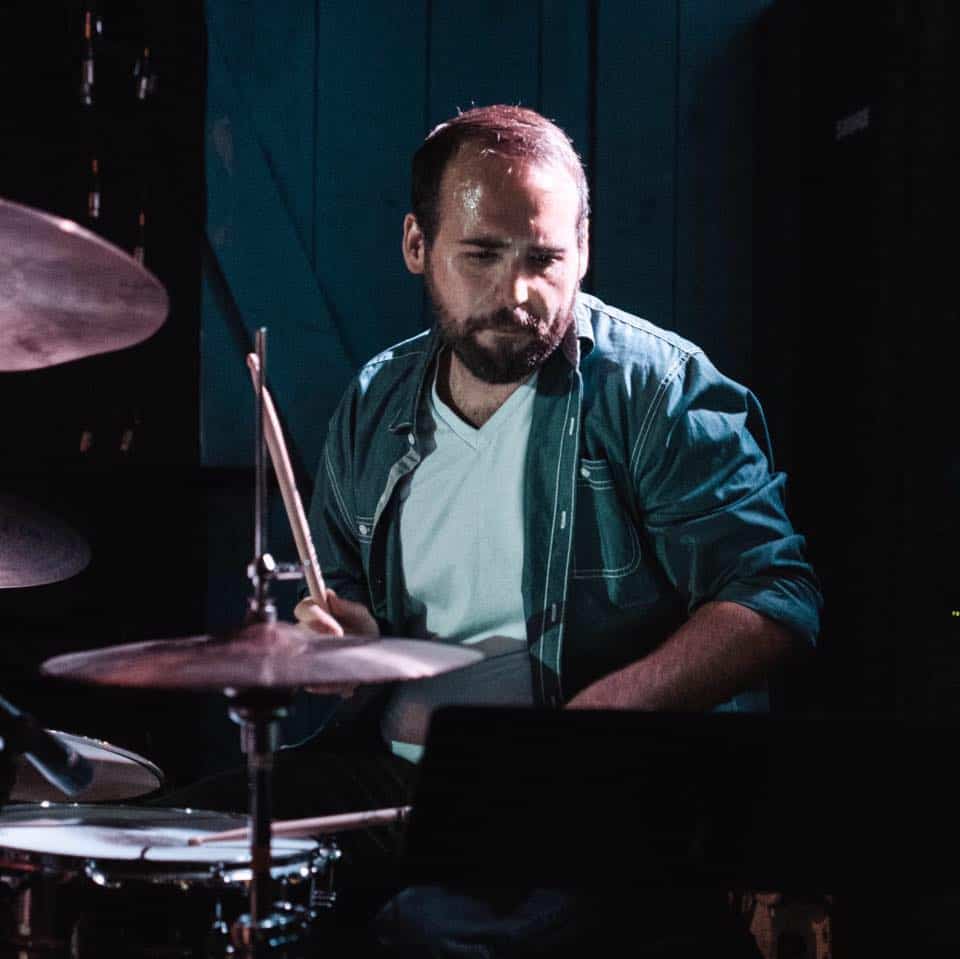 4. I recently started a new travel subdomain to separate my travel endeavors from my drumming and original music (This site). I will now begin to write more blogs with various tips and information about various travel destinations on my travel-specific blog. I counted recently and I have visited somewhere around 30 different countries. I am going to attempt to backtrack a little bit and write something about each place that I have visited. I will also create these written and picture blogs to be in correlation and expansion of my new music and travel VLOG on YouTube.
5. Last but not least, (I hope), my album Coastal is almost finished! I actually released a new single recently called "Eyla." It is available for free or a donation on Bandcamp. You can also stream it on all major platforms, including popular apps like Spotify. I hope to release the full album by the end of May and then embark on a long journey of various intense and thought-provoking music videos. Stay tuned!