Chaz Chambers is a professional drummer, music producer, and travel entrepreneur.
In his long-spanning career, the experienced musician has performed on hundreds of stages across the globe for various bands and agencies.
Since 2015 Chaz has released two of his own EP's. Both releases are a collaboration with a number of talented musicians from around the globe.
He is also a budding entrepreneur, having formed two music tour agencies in the past three years.
Much of his travels across the globe are documented on his growing travel blog (YouTube.com/ChazChambers)
Based in the USA and living part-time with his wife in Cuba, the experienced drummer also operates his own drumming and music production studio in both countries.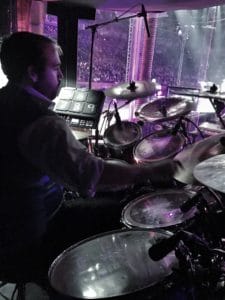 Chaz started learning music at the age of just seven years old, later going on to play in a number of metal bands throughout his high school years that toured all over the US.
After graduating from Atlanta Institute of Music and Media in March 2012 he toured the world as a professional drummer on various cruise ships.
Chaz also spent some time drumming for the famous "Ringling Brothers and Barnum & Bailey's Greatest Show on Earth". During his time at the circus, he traveled thousands of miles and performed over 500 hundred shows in just over a year and a half.
Chaz's Interview on Around the Kit
(Drum talk radio)

Current projects
Chaz Chambers & The Shake Up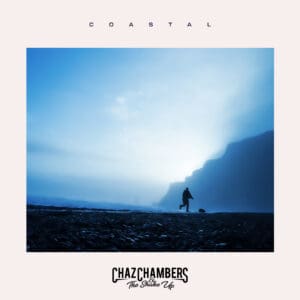 As a musician and composer, Chaz is currently in the process of transforming his current solo-collaborative project into a fixed collective of musicians called "Chaz Chambers & the Shake Up". Made up of 4 - 5 core members, the band aims to play shows in Cuba during 2020 alongside a professional Orchestra.
Travel
He has also launched two travel agencies in the past three years. One is called HavanaMusicTours.com which specializes in providing music tours around Cuba and the other is MusicalGetaways.com which provides global music tours.
A self-proclaimed travel addict, Chaz uses his vast experience of traveling to provide fans with a music and travel Vlog. The Youtube show documents his travels across the world as a professional musician and entrepreneur.
Music Production
Finally, there's the studio he runs out of Atlanta which is capable of recording live drums remotely or in a studio of the client's choice.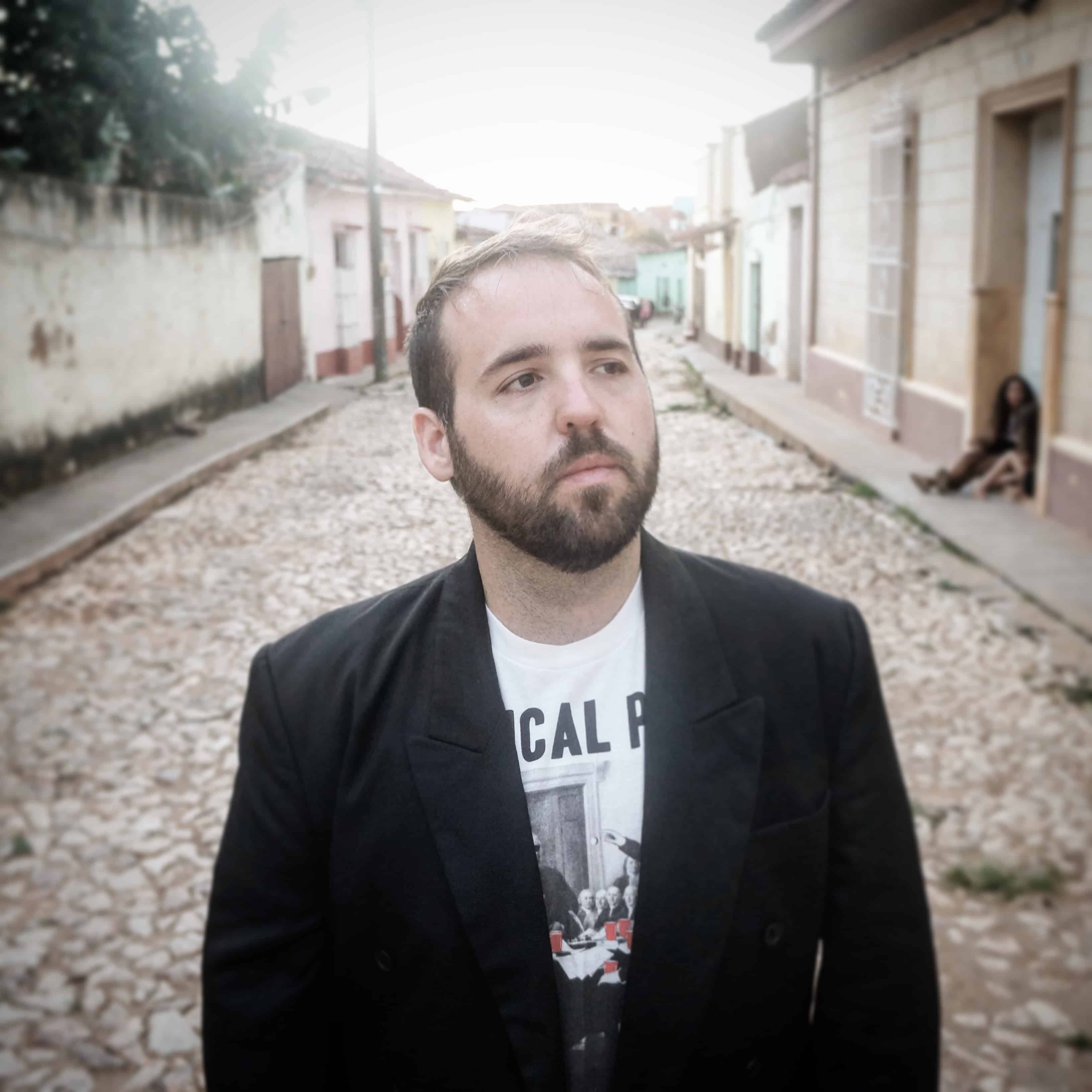 Chaz proudly endorses Vic Firth Drumsticks and Westone Audio.