Chaz Chambers started learning music at the age of just seven years old, later going on to play in a number of metal bands throughout his high school years that toured all over the southeastern U.S. After graduating from Atlanta Institute of Music and Media in March 2012 he toured the world as a professional drummer on various cruise ships. 
Chaz's professional training in the world of music has been dynamic and diverse. He has had the ability of successfully combining his skills as a musician, drummer, composer, producer, marketer, instructor, and entrepreneur. The musical quality of his work is reflected in his performance in a large number of musical shows in the United States and other countries around the world. 
One of Chaz ́s biggest accomplishments as a musician is his experience touring and performing drums with Ringling Brothers and Barnum & Bailey's Greatest Show on Earth. He was the last drummer to ever play on Ringling Bros Red Unit. Chaz performed over 500 shows in just over a year and a half with the world-famous circus. 
In addition, Chaz has managed to combine his musical career with his traveling nature, and his successful ventures in the field of the tourism industry. This resulted in the creation of the travel agencies Havana Music Tours and Musical Getaways. Both offer interesting travel offers focused on musical artistic experiences around the world. 
The artist has always expressed a strong interest in world music beyond his hometown of Atlanta. This sideline has led him to create solid professional and personal ties with the musical cultures of countries such as Cuba, Colombia, Brazil, and more. 
Chaz is currently promoting his latest musical production Coastal, while living part-time between the United States and Cuba with his wife. His compositions can be found on platforms such as Bandcamp, iTunes, Apple Music, Spotify, Pandora, Tidal and many more.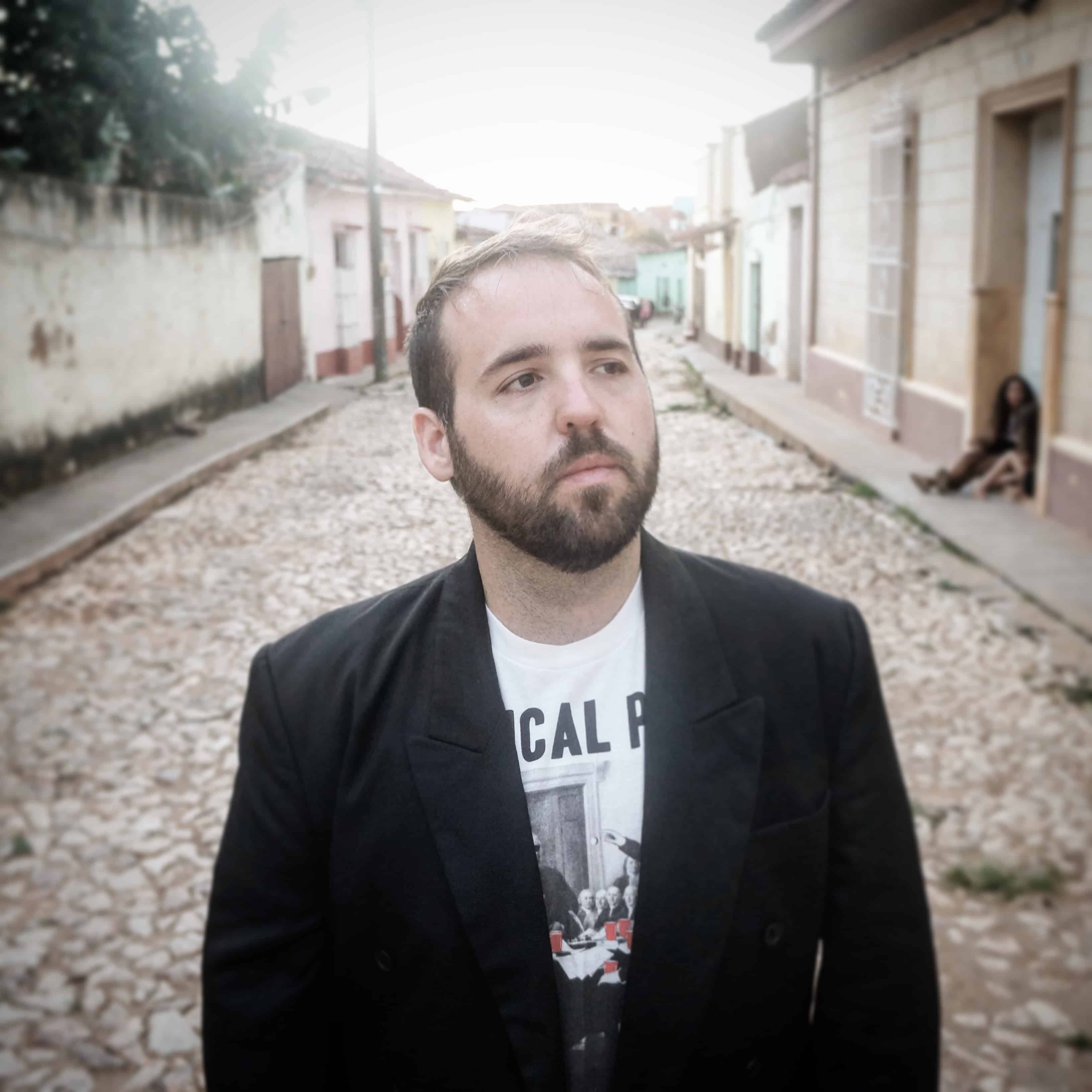 Chaz's Interview on Around the Kit
(Drum talk radio)

Chaz proudly endorses Vic Firth Drumsticks and Westone Audio.